August 23rd, 2007
Paul Heintz of the Brattleboro Reformer has a solid article in today's edition on the YouTube phenomenon, Vermont style. The hook is the recent (and clumsy) Republican short dramatizing the privacy issues involved with the release of tax prebate information. A good take on the current state of technological play between the parties, and within the grassroots.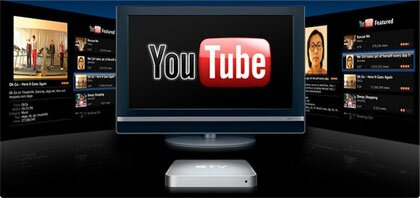 Which reminds us: Green Mountain Daily has announced a contest to develop the most compelling independent ad to target the follies of the Douglas/Dubie administration. There won't be any money, from what we understand.
But when you die, on your deathbed, you will receive total consciousness.
Which is nice.