February 3rd, 2009
Activist Dan DeWalt is one of those guys, one of those New Englanders, who seems somehow to have stepped directly out of the state's Revolutionary past, to do battle against deeply entrenched state and corporate malfeasance. He was a stalwart, you'll remember, in the Impeachment movement, bringing along a host of Vermont towns in a series of dramatic town meeting day votes. Now, DeWalt's ready to do it all over again, to Entergy. That's right, Rob Williams.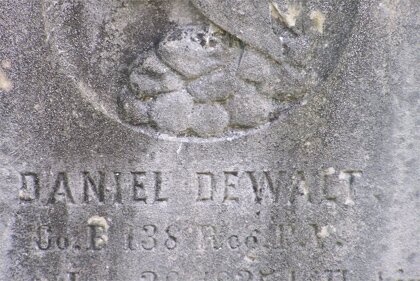 He's got 45 towns wired up to discuss and pass resolutions calling for the unthinkable: decertification and full decommissioning of Vermont Yankee, and a correspondingly robust commitment to renewable energy. And DeWalt can make it happen.
Not a bad thing to wish written on your tombstone: "A faithful man, stalwart of the community, indefatigable kicker of out-of-state corporate ass, and the driving force behind the town of Vernon's complete return to greenfield status."
Amen.