January 30th, 2009
Usually don't like Billy Crystal all that much, but we love the guy in When Harry Met Sally. Why? Mostly because of one exchange with Meg Ryan, in which Harry (Crystal) hits on Sally (Ryan), and then promises to let it lie when she rebuffs him. But of course he doesn't. He hits on her again, almost immediately, and makes a virtue of it. "You see what I did? I didn't let it lie. I said I would and I didn't. I went the other way." Maybe it's VDB, but we're always a sucker for folks who go the other way.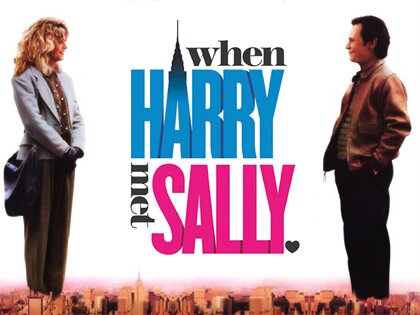 Like Liz Schlegel. Liz has had enough of the talk of drastic budget cuts at the state and local level, and the skittishness about raising taxes to protect the least among us. And so she's gone the other way.
She's put up a site advocating for higher taxes.
More precisely, "a targeted temporary tax increase to save the social safety net." And she's starting out with a petition, to try to make it clear to lawmakers that she's not alone in her desire to pay a little more, to keep the budget knife off the necks of her neighbors.
It's called Count Me In, and it's here for the clicking.
Late Update, Monday, 7:10 am:

Liz's signature count is up about 40% since we posted on Friday. Which is just not good enough, damn it. Hoping to double her Friday total by end of the work day on Monday. Or our name isn't VDB. Little help?
Later Update, Tuesday, 4:41 pm:
Still not quite there, but damn close. Just 17 signatures away from the magic doubling of Friday's totals. Got . . . to . . . blog . . . harder.