August 2nd, 2007
In case you managed to miss it, the single largest political story of the month broke yesterday: columnist and blogger Peter Freyne announced that his cancer has gone into "complete remission."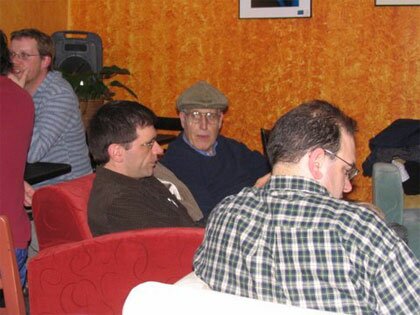 But while the news couldn't have been any more welcome, it really wasn't all that surprising for anyone who has watched Freyne work over the years.
They simply don't come any tougher. And if anyone was going to beat the worst-case scenario, it would be Freyne. You can bet that.
The only real surprise was that in addition to forcing the tumor into remission, Freyne didn't have it brought up on charges, convicted on three counts, and finally sent up the river to serve six years of a ten year bid.
Godspeed, Peter.