November 3rd, 2009
Honest to God Movement on WiFi Access
Since we began the State Senate campaign back in May, we've been jawboning anyone who would listen about a very simple idea: the digital downtown. Every Vermont town and village with a working downtown district should have free wireless the length of that district, starting with Burlington's Church Street as a model. But a pretty good sized model.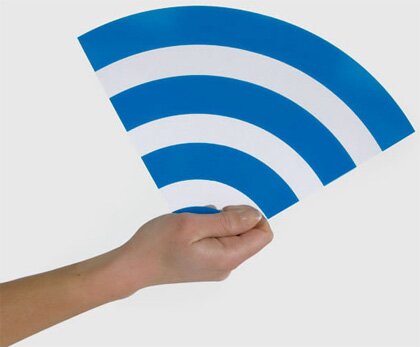 The thought was that Burlington Telecom, capitalized with taxpayer dollars, could wire up Church Street as both an advertisement of their product and in furtherance of their community mission. This thinking predated the current Burlington Telecom snafu, of course, but makes even more sense now for a company looking to quickly repair its otherwise solid public image.
Other telecoms, small, large, regional or otherwise, would be encouraged or incentivized to make similar contributions across the county, and the state.
But here's the interesting part: various members of the Burlington City Council have expressed interest in the idea over the last several months, and now comes word that the Council will in fact consider a wi-fi access resolution in the very near future.
And that resolution, which seems to be picking up support in the early drafting stages, will include the creation of a "wifi hotzone within the Church Street Marketplace District." And what a beautiful phrase it is, when you get looking at it.
If you love free wifi, and you hate the digital divide, drop your City Councilor an email and say as much. Time to take Vermont's largest city kicking and screaming into this thing the kids are calling the Internet Age, friends.