March 13th, 2010
Reconciliation Just Got A Lot Tastier
There's a curious but predictable dynamic to any Obama campaign, whether the object of that campaign is the White House, or health care reform. Obama takes the High Road; his opponent begins tossing mud. And critics talk themselves blue in the face about his passivity and overly cerebral style.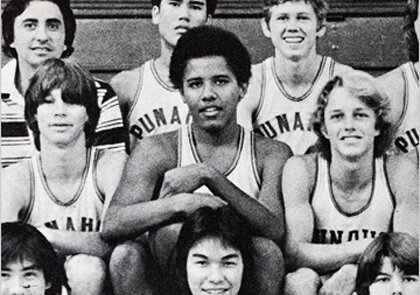 Those critics wanted Obama to hit Hillary, and hard. But when he moved smoothly by Hillary for the nomination, suddenly the problem was that he wouldn't hit McCain, and hard. And then Obama moved smoothly past McCain, and into the White House. End of argument.
Whether this dynamic defines Obama's strategy or his psyche, or both, it is predictable at this point. It allows Obama to develop rough consensus (not including his immediate opponents, of course) not only for his policy but for his tactics.
In the case of health care, he has allowed the process to drag out to the point where Republican obstructionism is painfully clear, to even the most hardened observer. He now has the media, all but the Right-wing advocacy media, nullified on the use of reconciliation.
And having endured so much abuse, for so very long, he and his allies can push back in ways that may finally satisfy his critics on the Left. Or at least partially satisfy them.

Case in point: it looks as though the reconciliation bill will include Obama's push to cut out the middle men on student loans, allowing the government to issue loans directly and pass the savings on to needy students in the form of increased grants. That's a no-brainer idea that had looked to be headed for a long, painful death in the Senate, at the hands of corporate-friendly folks on both sides of the aisle.
But now it seems within reach.
And as far as VDB's concerned that would be some pretty tasty frosting on a cake that had seemed for months as though it would never get baked. Pretty tasty, indeed.