April 28th, 2009
The Bush Years activated a generation. And those who were already active became admittedly hyper-active. And with good cause: we saw the Cheney Rumsfeld Gonzalez Axis engaged in a daily, deliberate attempt to wreck the nation's moral compass, in order to consolidate power in the Executive Branch.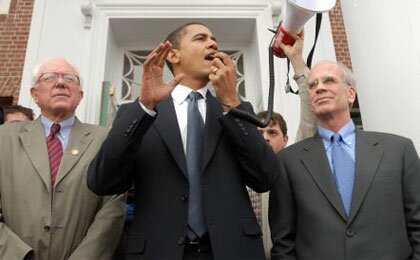 So when Vermont's Congressional seat opened up in 2005, I had in mind a candidate who would hit the ground running and only pick up speed from there.
Mission accomplished.
Peter Welch rolled over Martha Rainville in that 2006 election, and within weeks secured a coveted spot on the influential Rules Committee. He uncovered, publicized, and closed a major hole in the regulations concerning contracting in Iraq. He quickly formed a tag-team operation with oversight guru Henry Waxman, grilling countless Bush operatives just a hair shy of medium-well.
And given his friendly relationship with the current administration, Welch was pre-positioned to move legislation even more quickly, when Change came to Washington.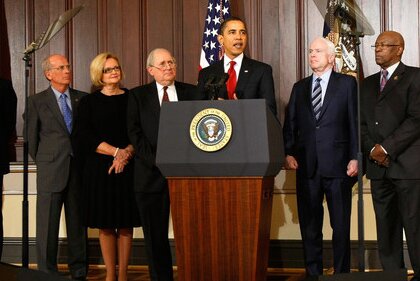 At the same time, he's tended his fences so assiduously back in Vermont that Welch ran more or less unopposed in 2008. The one statistic that says it all: the GOP not only didn't pour money into a race against this Freshman, they didn't even run a candidate.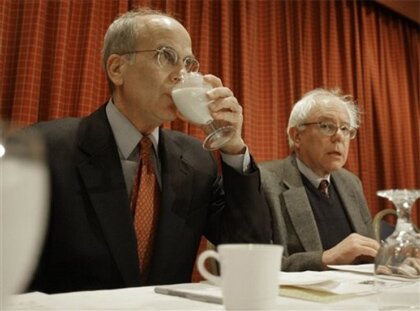 I'm in New York now, about to board for Dulles Airport. The idea is to see Team Welch in their own environment, at their own speed.
Which is to say, fast. More soon.