July 28th, 2009
We're shooting for 300 supporters by August 1, over at the State Senate campaign So if you're only blowing 9.5 hours per day on social networking, and you want to take it into double figures, love to have you as a supporter. It's turned out to be a pretty lively place, like VDB with comments. Y'all come, as Michael Steele likes to say.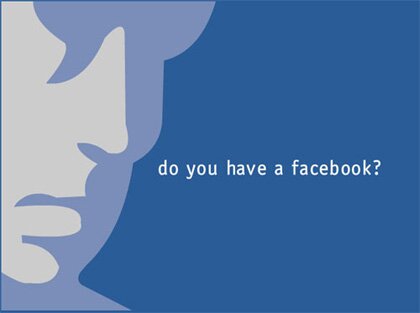 Late Update, 1:21 pm:
Of course, you may be asking yourself, "Sure, the campaign Facebook page sounds fine. But will it be another deadly dull recitation of biographical facts and boilerplate political cliches? In short, what can I expect to see if I move my right index finger sufficiently to 'click' this 'link'"?
No sooner asked than answered, thanks to VDB's resident Canadianist Paul Martin. Now showing on the Facebook screen, the single greatest event in recent human history: William Shatner reads Sarah Palin's farewell speech as Beat poem. Which is crazy, daddy, crazy. Dig it.
Whoops . . . The YouTube version has been 86ed, but you can click here for the NBC footage.