September 23rd, 2009
Many, many thanks: between Friday noon and Monday lights out, we were able to raise just shy of $900, and put in an order to a vendor in Winooski for all the campaign materials we need for the kick-off. Your response was clear and unambiguous, confirming the impulse here at the campaign to buy locally, as a matter of course. So thank you for your contributions, and your political guidance.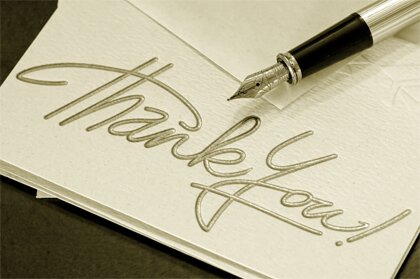 One additional upside? If you make it to the Nectars kick-off this coming Tuesday night, the 29th, you can take away as many free bumper stickers as you've got rides to decorate. Thanks again.