January 22nd, 2010
Read more than one pundit attributing Scott Brown's win to the fact that he drove his state in a pick-up truck, which VDB thinks is the worst sort of hooey, especially in that Brown's pick-up seems to have cost more than VDB's house. Be that as it may, our campaign also believes in traveling the district, early and often. So we'll be in Milton this Saturday, the 23rd, having breakfast at the Diner with a few early supporters.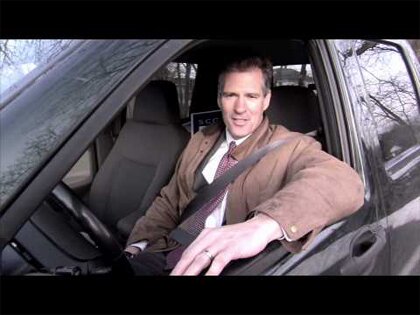 If you live out Milton way, we would love to have you drop in for breakfast with us, say, 9:30 am? Drop a line to say you're coming, or just show up. It's all good, as the kids used to say before Scott Brown won Massachusetts and the much-feared 41-vote Senate majority put an end to all laughter.
Hope to see you there.