March 30th, 2010
In all the healthcare hullaballoo, this brilliant story slipped by almost undetected, and it's a big, big bit of brilliance: regulators in New York State nixed Entergy's proposal to create the now-infamous spin-off, Enexus. If you remember, the idea was that Entergy would create an LLC called Enexus, a shell corporation, which would in turn borrow billions for no other reason than to hand them back to Entergy, in exchange for its six aging nuclear plants and all their clean-up and maintenance issues into perpetuity.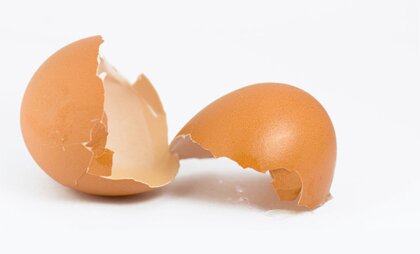 Not a bad deal, for the folks in Louisiana anyway. How do you work out a deal like that? Make sure you're both buyer and seller. That's key.
But now there's a fly in the ointment, and the fly has a New York accent. Regulators determined, after much thought, that there was essentially nothing in it for taxpayers or ratepayers. Which, not to put too fine a point on it, nuclear activists and critical Vermont lawmakers have been saying for years now.
And that raises a final interesting question. If New York regulators don't like the deal, and Vermont lawmakers don't like the deal, and voters who get wind of the deal don't like the deal, why does Governor Douglas like the deal?
Right. Because he'll be long gone when that particular deal goes down. Always thinking, that Uncle Jim. Always thinking.