July 17th, 2011
Just ran across a Politico piece slugged "Governors Gag Over D.C. Dysfunction," which stopped us because it's the lead piece and features a photo of Governor Shumlin, looking displeased with business as usual in Washington. Here's the money quote, Shumlin at the National Governors Association meeting in Salt Lake City: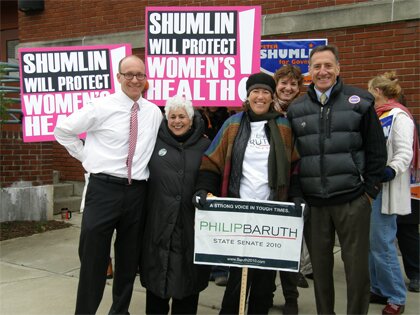 "The contrast between what the 50 governors are doing, putting aside partisan politics as much as they can to try to get results, and what is happening in Washington, has probably never been more stark in our national history. Whether it's the Vermont approach, or the New Jersey, Wisconsin or Florida approach, we're getting results. I don't agree with some of the things they're getting done in the states I just mentioned, but they're trying to solve real problems."
The reporter notes that Shumlin was clearly "making a point to list states with Republican Governors," as a nod to bipartisanship, but Wisconsin? Scott Walker gets results, that's the bipartisan point?
Maybe it's just VDB, but that's crossing the line.
Look, successful politicians stretch their parties, to win respect from other parties and from the media at large. Shumlin's no different than Dean or Clinton in this regard, and like those two world-class small-state Governors, Shumlin clearly has leadership at the national level in his sights. So no one's shocked, shocked, shocked to see a little triangulation now and again.
But again, touting Scott Walker as just another results-oriented go-getter is a bridge too far. A bridge they've privatized, in order to fire all the Union workers, if you take our point.