November 22nd, 2006
A quick note before fleeing town for Thanksgiving.
On Friday night (7:30 pm) and Sunday morning (11:30 am), Vermont Public Television will be airing a special "All Bloggers" edition of Vermont This Week.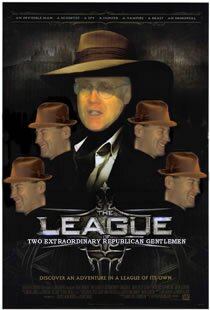 Cathy Resmer's 802 Online, Bill Simmons' Candleblog, and Vermont Daily Briefing make up the bill.
Also, if you've yet to tune in to Audio Dream Theater, scroll down to the next post.
Listen to your heart's content. Then go ahead and email us with comments — we'd love to know what you think.
And by the way, as we sit down to gorge this holiday season, VDB will be giving silent thanks — for hardcore, politically savvy daily readers like you and yours.