March 29th, 2007
It's Thursday again, and time for the boys from WKVT. Last week, VDB was live in the 'Boro, but today it'll be the tele-digital equivalent. That's 11:00 am to noon, folks.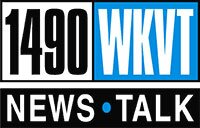 Which is a powerful shame: after the show last week, we all went into downtown Brattleboro for lamb wraps and hummus, and the tiny Middle Eastern restaurant had a big picture window overlooking the street.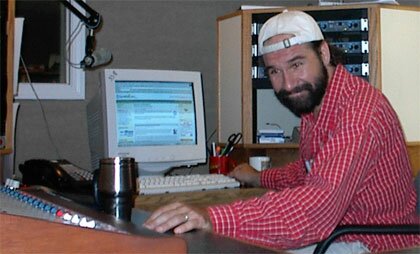 And someone out there somewhere suddenly started up a bubble machine, and thousands of soap bubbles began to float down the street. It was like a miniature Southern Vermont miracle.
Especially since Steve and Gorty paid.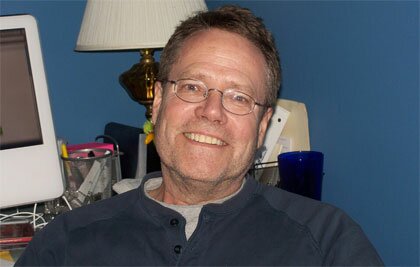 And that sort of miracle can't be phoned in. But streaming is still a wonderful thing.