December 13th, 2007
Apparently the Government's strategy to dampen public resistance to the black prison at Guantanamo runs deeper than just Fox News: the AP is reporting that Gitmo soldiers have been systematically altering Wikipedia accounts of Guantanamo, Cuba and Fidel Castro.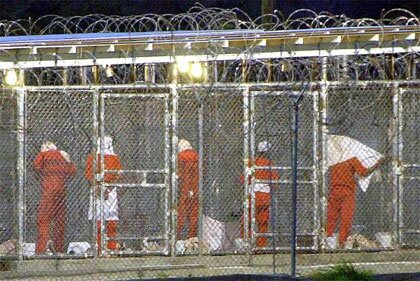 Among other highly factual nuggets inserted: that Fidel is "an admitted transsexual." You have to love the addition of the word admitted.
The soldier who added that really gave it 110%.